2008 - (ongoing)
London // Osaka // Antwerp



"Le Dérive, a mode of experimental behavior linked to the conditions of urban society: a technique of rapid passage through varied ambiances." -

Guy Debord, 1958

Walking through cities, exploring familiar streets and drowning in a sea of lights and signage. The infinite amount of constant sensory communication, reflecting the human need to communicate with one another constantly and unwillingly, while miserably failing to do so.




Escape - CMYK screen print on aluminum, 84x59cm
treasure - CMYK screen print on newsprint, 59x42cm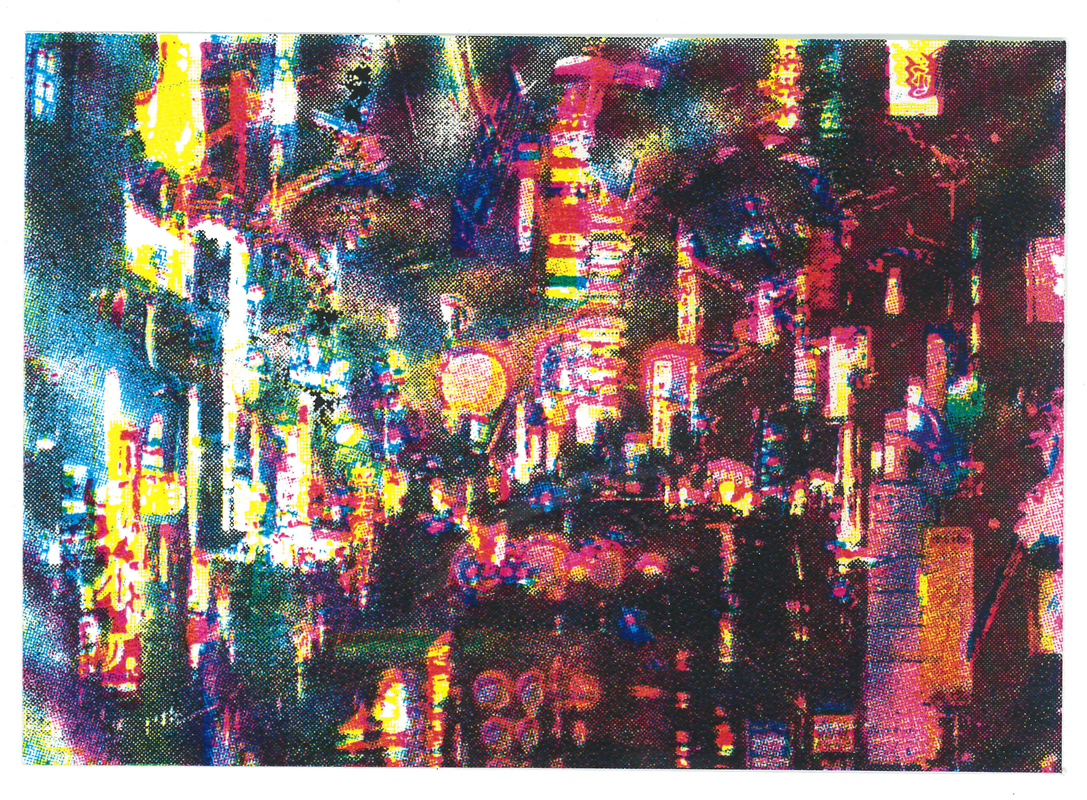 DOTONBURI - Tryptich of CMYK screen prints, 21x15cm



Because We Care - 6-colour screen print, 50x45cm
NOVA - 4-colour screen print, 23x21cm