2018 - 2020
Tel Aviv // Modi'in // Antwerp

My NATHAN Colouring Book is the culmination of my first autobiographical project, portraying an intimate reflection about my relationship with the previous generation(s). The institution "family" creates character profiles ("Mother", "Grandfather", ...) that give us a sense of duty and/or entitlement. While the content is a celebration of family across three generations, the shape of the artist book reflects a reader's subconscious, projecting personal experiences and forced narratives into the story told (partially-filled, unfinished illustrations, white space and transparencies).

Remember to smile, to be grateful, and to remember.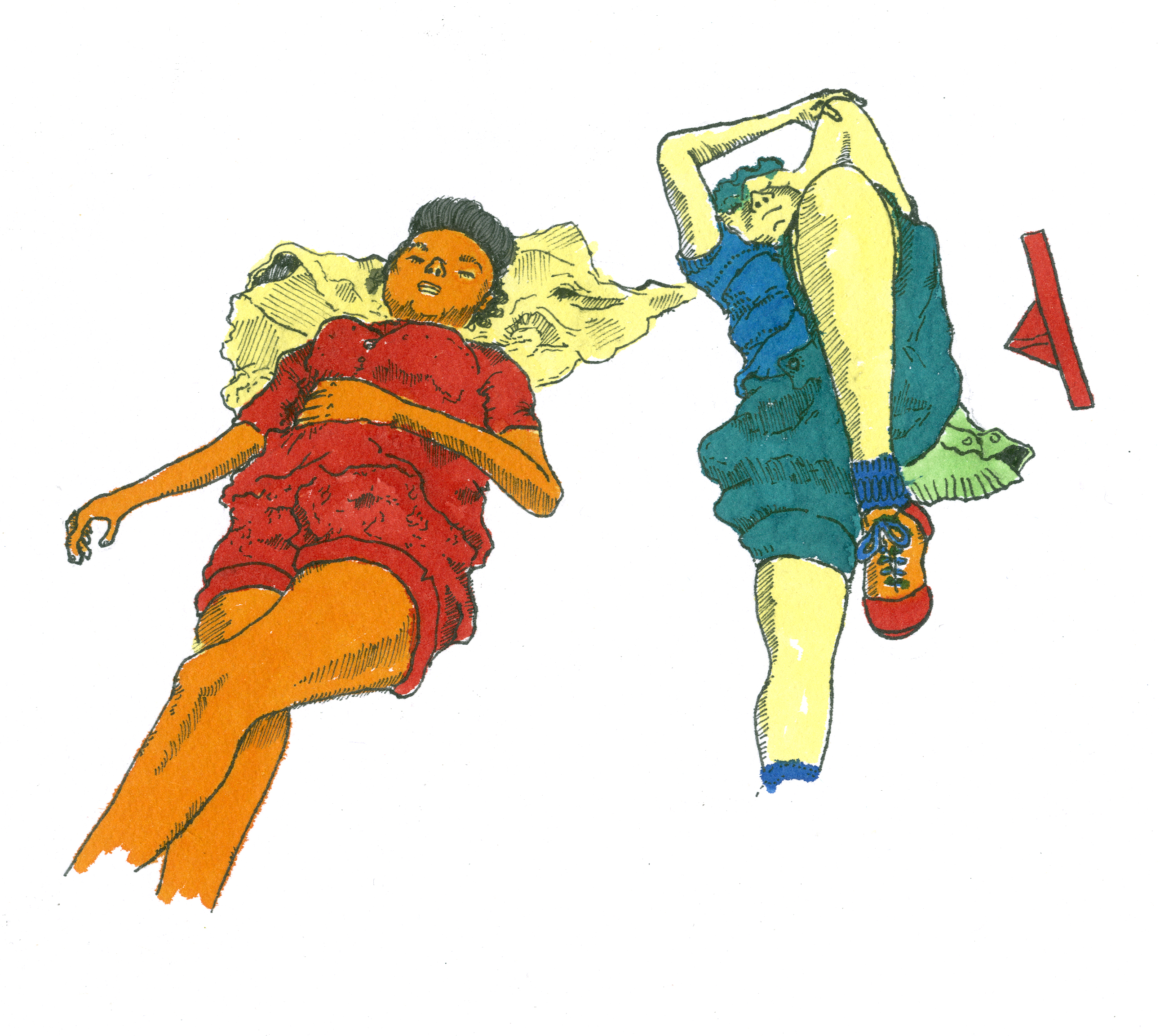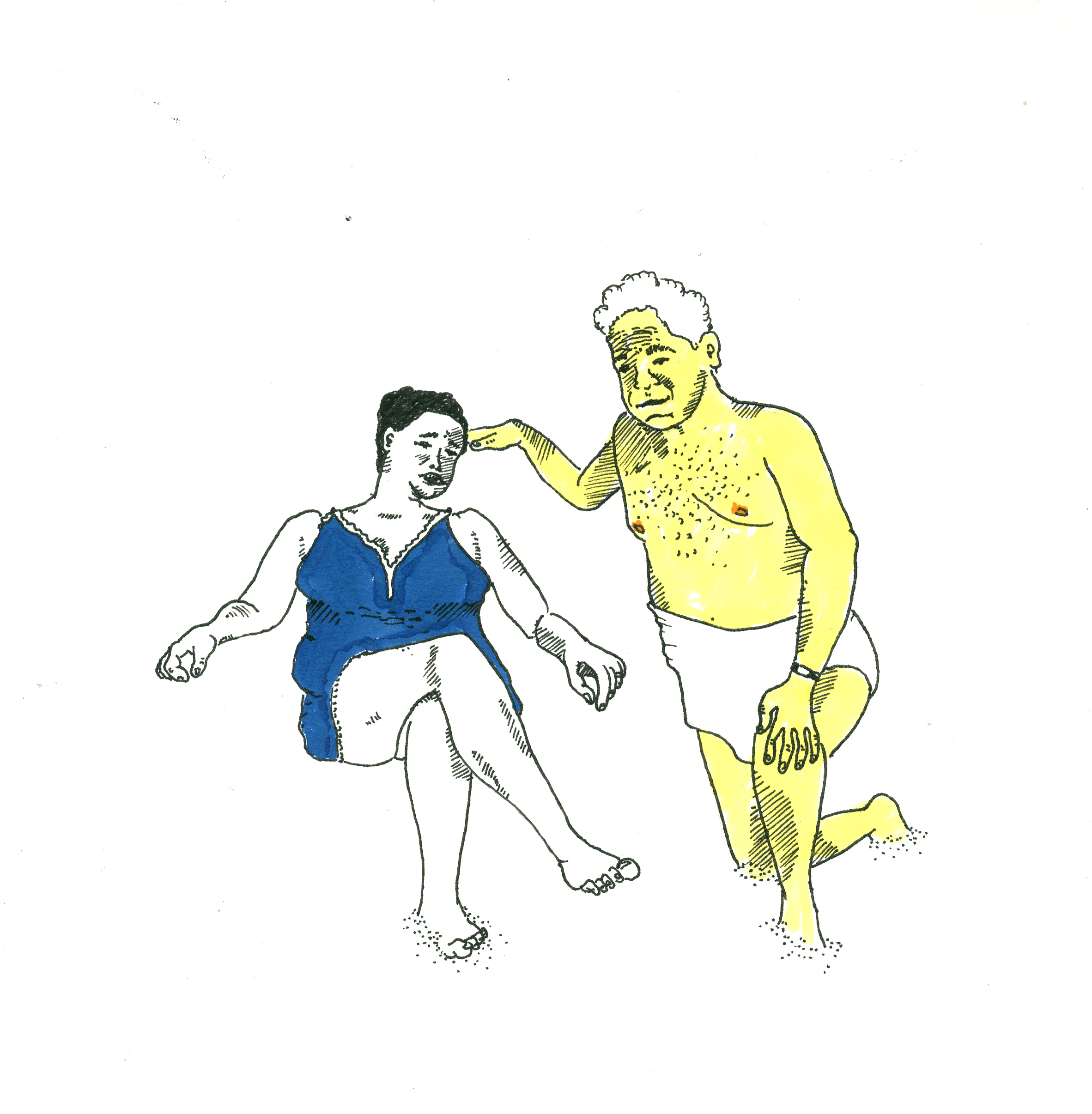 My NATHAN Colouring Book - 52-page (semi-coloured) artist book printed with ComColor, A4