2021 - (ongoing)
Flanders // Internet

For most of us, the Internet plays a pivotal role in our realities. The network is ever growing and changing due to the constant influx of images and stories. It facilitates endless connectedness and provides direction when we are lost. It hosts forums for sharing both cute pictures of puppies alongside a myriad of hate and unapologetic offensiveness. It has become close to impossible to go through life without being in some way connected to the Web.


.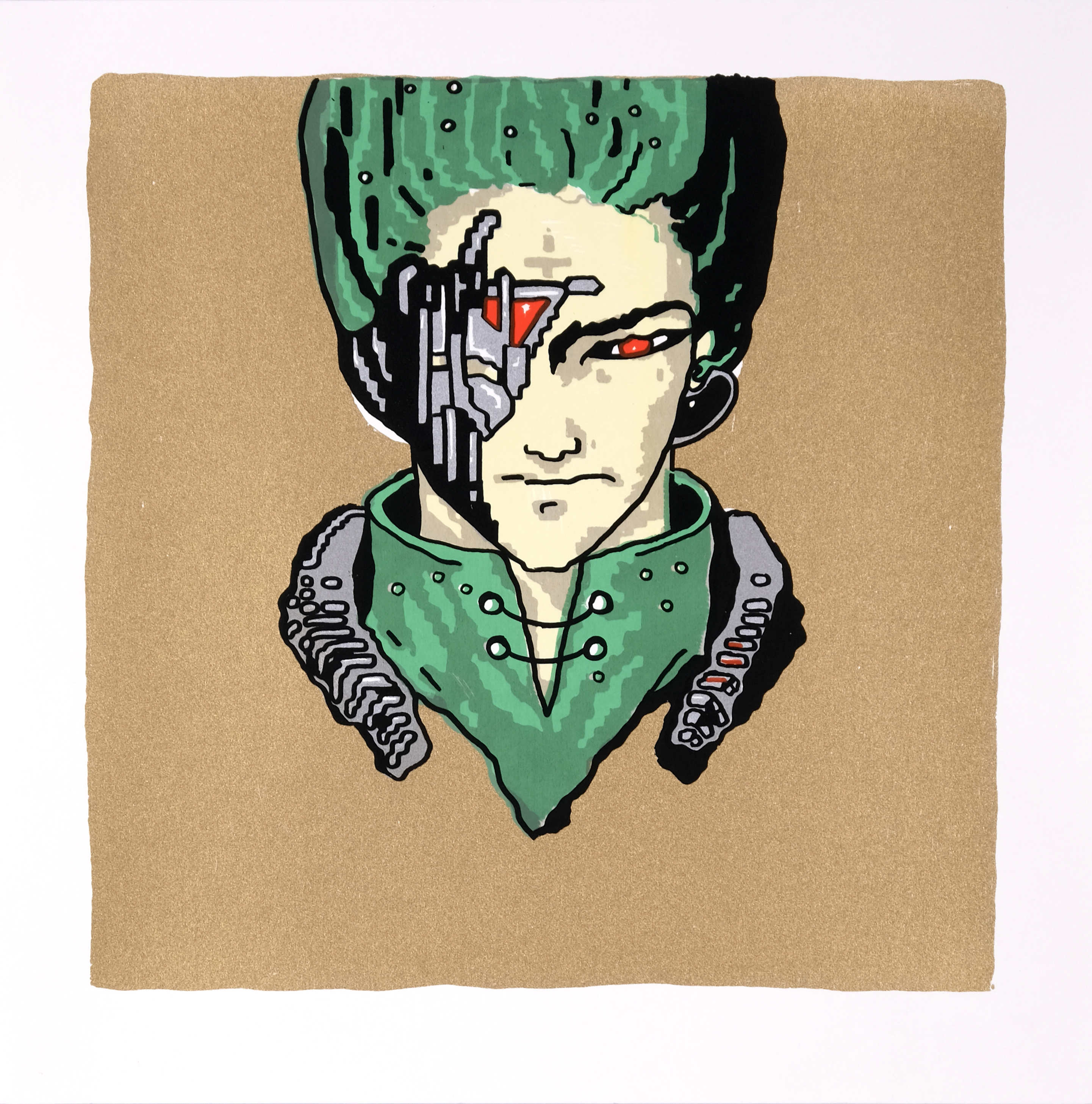 .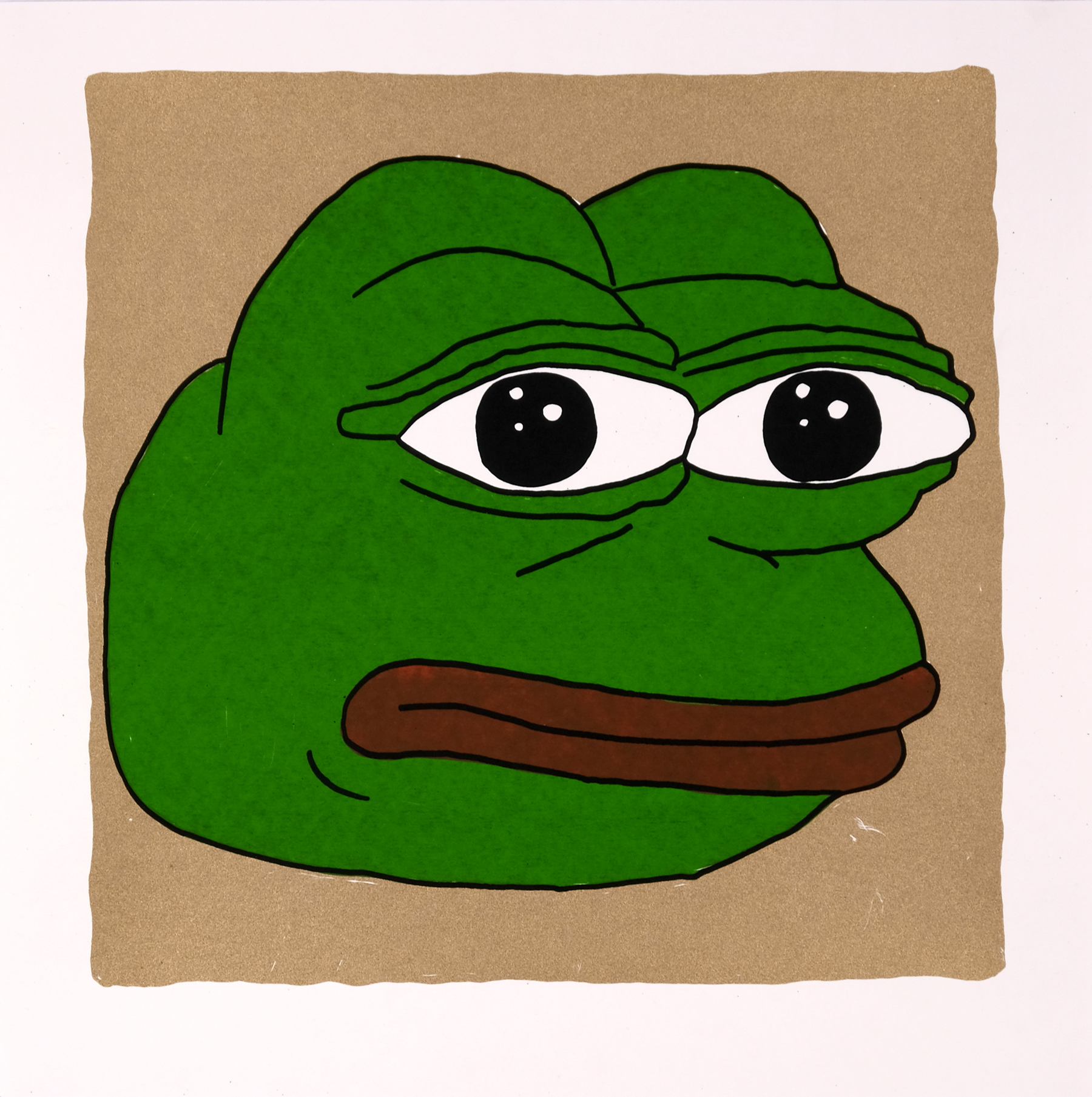 This Is Fine, screen print on Heritage 315gsm (34x34cm)
ALL YOUR BASE, screen print on Heritage 315gsm (34x34cm)
Pepe Frog, screen print on Heritage 315gsm (34x34cm)

In 2021, I initiated the research project Call Me By Your Meme. In it I have emulated the Web's format of forum conversations, information sharing, and image sampling and decontextualisation. What happens to a concept such as "ownership" when everything is just one swipe away, and how can ownership exist in a world ripe with NFT's and AI generated artwork? By using the iconic status of (in)famous memes, like ALL YOUR BASE, This is Fine and Pepe Frog, I created a series of prints, which I distributed among artists met through the Frans Masereel Centrum, M HKA, or my print studio at the Blikfabriek.

In collaboration with Henri Ardui, Jolijn Baeckelandt, Jelle Crama, Catharina Dhaen, Gilles Dedecker,
Tom Dries, Charlotte Dumortier, Roel Goessey, Ang Onghena, Juna Pablo Plazas, Serge Proth,
Emmanuelle Quertain, Mieke Robroeks, Veerle Rooms, Juliane Schreiber, Zoe Schreiber,
Robert Soroko & Lore Van Roelen, Karen Spiessens, xox is not alone, Zena Van den Block,
Benny Van den Meulengracht-Vranckx, Tijs Van Nieuwenhuysen, Emma Verhulst, Yuriko Myochi

24 artists got involved and were given complete freedom in reworking the original prints.
The original versions are displayed alongside the 8 variations.

>>> These can be viewed on the project's website (click here).

Call Me By Your Meme is an ongoing project with a growing collection of iconic web-base images, reimagined through the creative practice of different artists. The project will continue to question the role of the artist, challenge the idea of intellectual property and seek to connect the real world to the ethereal world of the Internet.